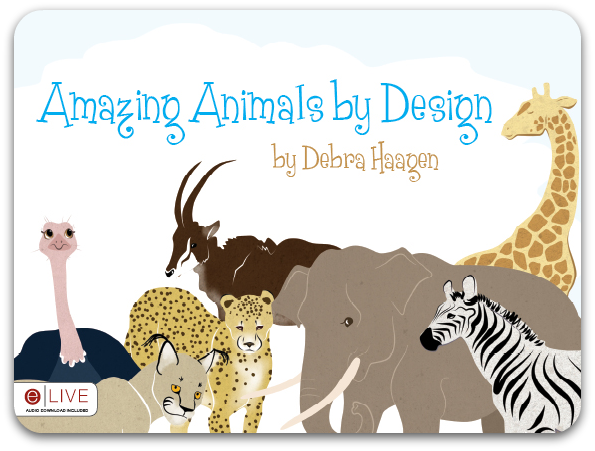 We've got a group of extreme animal lovers over here...so this review was right up our alley!
Amazing Animals by Design
is a book that fills in the gap of teaching about Creation and Intelligent design (that's typically geared towards older children).
Amazing Animals
takes those concepts and shares the scientific reasons but at an elementary level.
Why is a giraffe's neck so tall? Why do zebras have stripes? Did all of these things happen by accident? When John and Sarah visit the zoo, they ask these questions and many more. Their parents and the zookeepers keep using the word design, but what does that mean?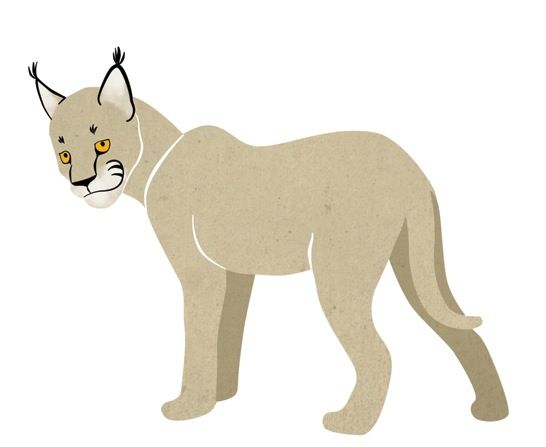 The book is designed for children in the elementary age range (preK-3rd grade).
The book (24 pages)can currently be purchased
as an ebook (pdf file) for $7.99 or a paperback for $8.99. The book will officially be released on April 1st at which time it will be available at other retailers.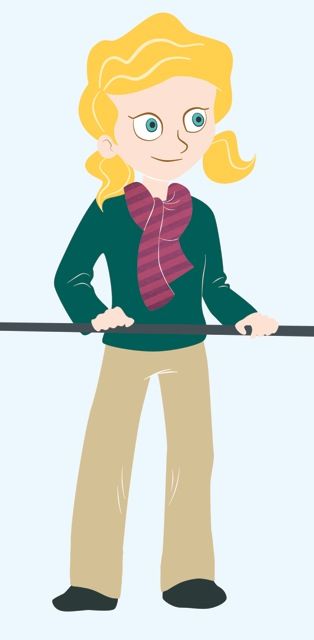 Because this book is written in story-form and not just presented as 'facts,' my kiddos were all the more intrigued. Even the older ones sat down to listen as I read this book. I'm planning on printing this out to slip into sheet protectors for my little ones to be able to flip through again and again. We also really enjoyed the illustrations, my 3 year old was captivated (she already has a love for animals).
To see what my fellow Crew Mates had to say about Amazing Animals by Design, visit the Homeschool Crew Blog to read more.

**Disclosure: My review and opinion written in this post is entirely my own. This product was provided to me for free in exchange for my review as a member of the 2011-2012 The Old Schoolhouse Magazine Homeschool Crew.