Our entire family just adored this review! We knew about this magazine but had never received it (until now!). What a plethora of information and wonder, the animal lovers in our home were especially intrigued. As a side note, when our family visits science museums I spend quite a bit of time explaining to the children why/what we are seeing that doesn't line up with our belief of Creationism. This magazine is a refreshing addition to the reading material in our home, no outside explanation required.
The makers of Creation Illustrated say this:
Our Purpose…is to share the wonders of God's creation. By revealing fresh insights of His infinite wisdom, gentle touch, undeniable justice, redeeming love, and flawless design, pure truth shall bring renewed peace. Each part of this publication is offered as a reprieve from the daily rigor's of life so that all can look to the future with unbridled gratitude and hope.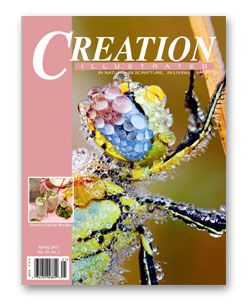 For almost 20 years, Creation Illustrated magazine has used articles, short stories, photo contests and puzzles for kids, even recipes to share some of God's wonders with readers. In order to bring a balance of physical, spiritual and mental enrichment, each issue is divided into three parts: nature, Scripture, and living. Just as the title implies, throughout
the magazine there are dozens of photographs—from macro close ups of flowers and insects to panoramic landscapes.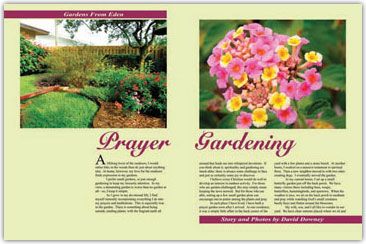 Creation Illustrated is published quarterly in the United States with a cover price of $4.99. You can subscribe online for the following lengths/rate:
1 year $ 19.95

2 Years $ 37.95

3 Years $ 53.95
Those who pay with a credit card will save another $5.00 per year per subscription. Canadian Residents will need to add $5.00 for postage, those living in other foreign countries will need to add $10.00. Did you know you can request a sample issue before deciding on the commitment of a subscription? Fill out this form to receive your sample- see how your family likes Creation Illustrated!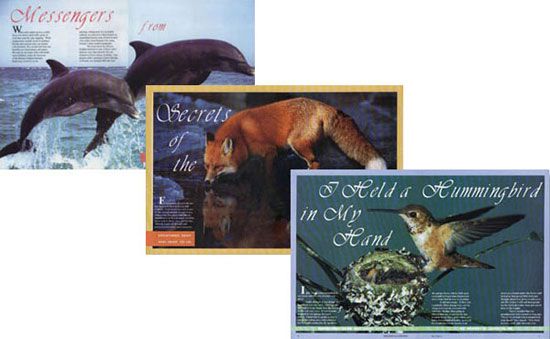 To see what my fellow Crew Mates had to say about Creation Illustrated, visit the Homeschool Crew Blog to read more.
**Disclosure: My review and opinion written in this post is entirely my own. This product was provided to me for free in exchange for my review as a member of the 2011-2012 The Old Schoolhouse Magazine Homeschool Crew.